---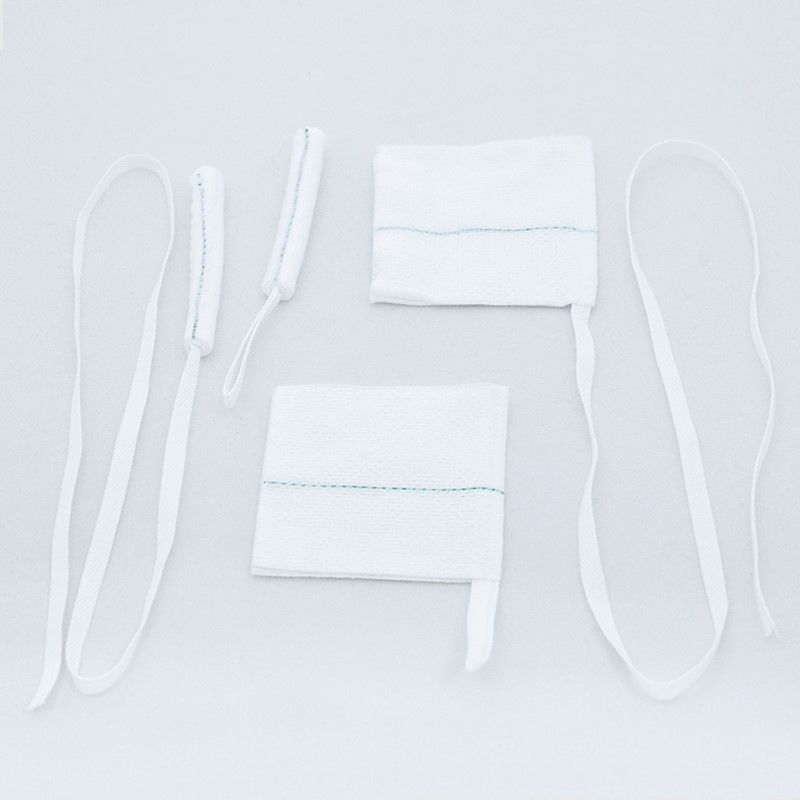 LAPAROTEX

Non-woven swabs of viscose and polyester, highly absorbent, specific use for laparoscopy. No loose particles. Without any binder and latex free.
Comply with UNE-EN 1644 standards and biocompatibility evaluation test according to UNE-EN ISO 10993.
Composition: 70% viscose - 30% polyester
Product details
Specific swab for laparoscopy. Avoids the manipulation of traditional dressings.
Available in roll to facilitate insertion, manipulation and extraction through the trocar.
With XRay detectable thread in green for greater visibility.
With control loop to control the swab during the surgery.
It allows also the cleaning of the trocar, preventing the camera to get dirty and ensuring a correct visibility.
Characteristics
Steam sterilization.
Highly absorbent.
Hypoallergenic and non irritant.
---