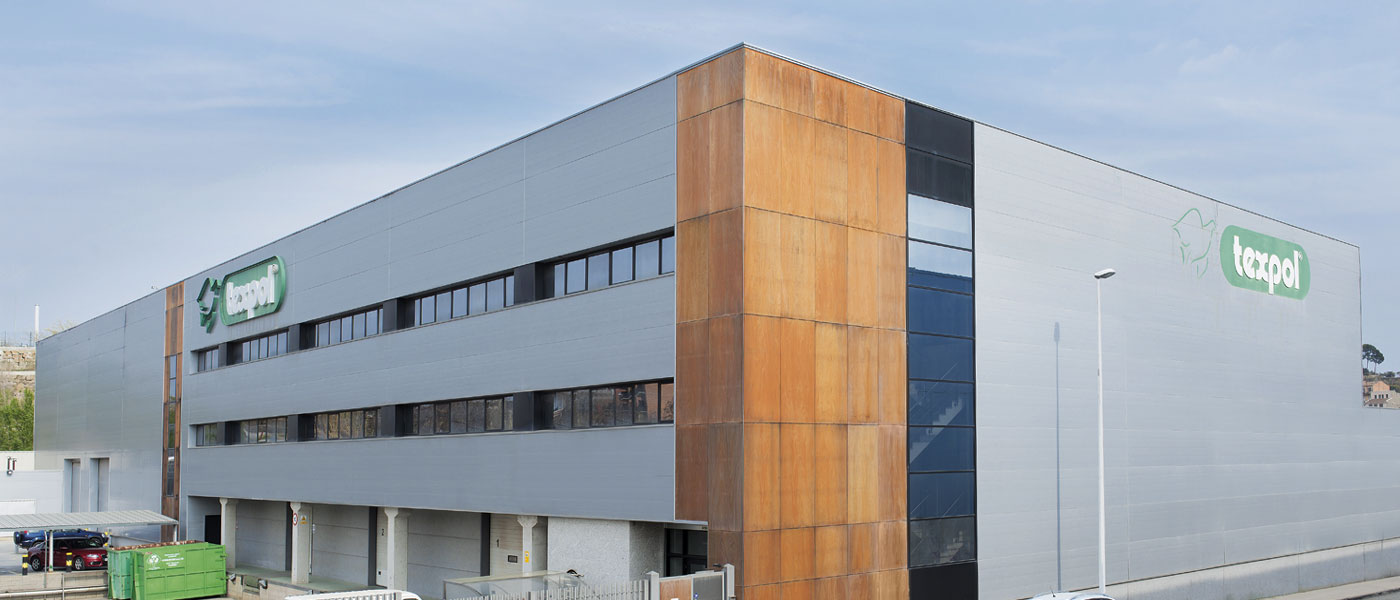 SPANISH MARKET LEADER IN SURGICAL DRESSING FOR SINGLE USE.
Texpol (Textil Planas Oliveras, S.A.) with over 65 year experience as manufacturer, TEXPOL has become the Spanish market leader in surgical dressings for single use. We offer a wide range of healthcare products for hospitals, medical clinics and final consumers through pharmacies.
We have modern facilities, located in Manresa, with a production plant of more than 17,000 m2 equipped with state of the art technology, cleanrooms, sterilization process and our own laboratories approved by Health agencies. Therefore we strive to perform with the highest standards in all phases of production.
WE OFFER THE HIGHEST QUALITY FOR THE NEEDS OF OUR CLIENTS.
We own a large storage capacity. We work with leading national and international logistic operators specialized in healthcare distribution. We base the strategy of our distribution on the proximity to our customers in order to reduce delivery lead times, as well as, manage special deliveries.
All this is possible thanks to the efforts of our team of highly qualified professionals, who are motivated to achieve the goals set by the corporate mission of TEXPOL: delivering products of the highest quality and provide immediate solutions to the needs of our customers.

OUR VALUES
In June 2013 began a deep change in the management of Texpol, focusing the company's efforts in the following values:
Maintain our European quality standards by modernizing our production plant in Manresa.
Set up the necessary logistic platforms to be close to our customers and guarantee the fastest delivery.
Reshape of our sales network to boost all the knowledge we have of our products as a manufacturers and providing real solutions to our customers.
The quality of our products and the trust of our customers, encourages us to face new challenges, open new markets and add new products with an added value, always with the guarantee of Texpol brand.

PRODUCTS MADE WITH CERTIFIED QUALITY CONTROLS
Our products are manufactured under the strictest quality controls, are CE marked according to the European Medical Device Directive and our quality management system is certified by the international standards EN-ISO EN-ISO ISO13485 and ISO9001.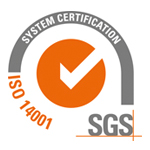 UNE-EN ISO 14001 CERTIFICATE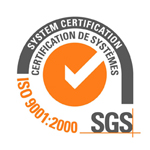 UNE-EN ISO 9001 CERTIFICATE

EC CERTIFICATE IN ACCORDANCE WITH DIRECTIVE 93/42/EEC

UNE-EN ISO 13485 CERTIFICATE